Hand & Paw Project Jewelry
"Helping One Paw at a Time"
Remember Your Fur Baby
"This bracelet is so beautiful! I bought one for me and one for my daughter-in-law who just lost their dog. The art with the human hand holding a dog's paw is perfect for a dog lover. And the quality is super! The clasp snaps together perfectly and the magnet is so very strong and never pulls apart unless you take it off"
PP
Giving Back
10% of Proceeds Donated to Animal Charities
"Beautifully reminds me of my angels"
"I absolutely love the hand and paw products. Deb verified the size I ordered and told me they even have cat paws. I bought one of both. They're incredible. She even included an extra Christmas gift. I highly recommend her products. Not only something wonderful for you, but also helps charities when you make a purchase. I'll be buying more."
Jeff N


Check Out Our Best Sellers
Deborah Groenheyde
Dogs have been a part of my life for as long as I can remember, and while my husband, Marten, and I were living in Hawaii we rescued two 7.5-week-old puppies, Moka and Java, from a shelter on Maui.
Moka and Java quickly found places in my heart – the unconditional love and trust that they shared was a testament to the meaningful relationships that we humans have with our animal companions.
My work often required me to travel, and when I was away from her dogs I missed them terribly.  This separation inspired me to create a symbol of the love and connection shared between people and their pets, something that I could carry with me at all times to remind myself of my fur friends even when I couldn't be with them.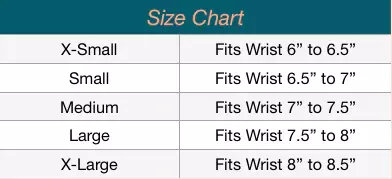 Watch Sizing Video

See sizing chart for more details

Contact Us if you have any questions regarding Size