Hand and Paw Project Bracelets
Best selling gift item

Over 50,000 sold

Great margins for the shopkeeper

Large selection of styles and colors

Unique- One of a Kind design

Comes with merchandiser and signage

Individually wrapped and sized

Quality components from Europe

Excellent gift item for pet owners

Many repeat customers

We have several longtime shopkeepers
"We discovered this unique and heartfelt Jewelry line years ago
and it quickly became one of our best sellers"
LB  (Gift store owner)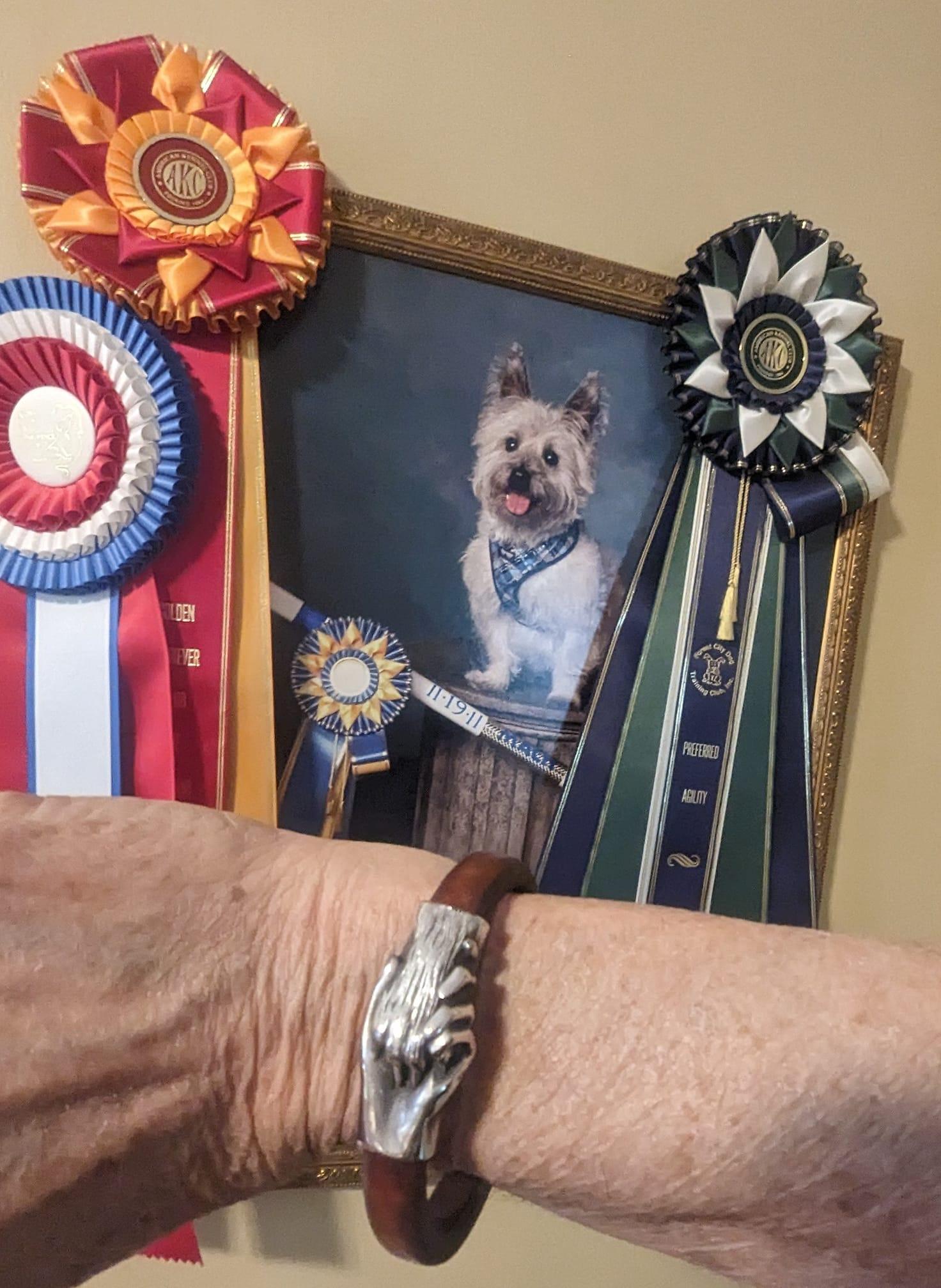 " A friend gave me this bracelet as a gift when my 18-year-old Terrier passed away. That was 3 years ago and I have never taken it off. It's as beautiful and meaningful today as it was the day she gave it to me."
Comment on our Facebook page
Wholesale Inquiries
Contact Deborah, the creator and founder of the
Hand & Paw Project, and she will get back to you to discuss partnership opportunities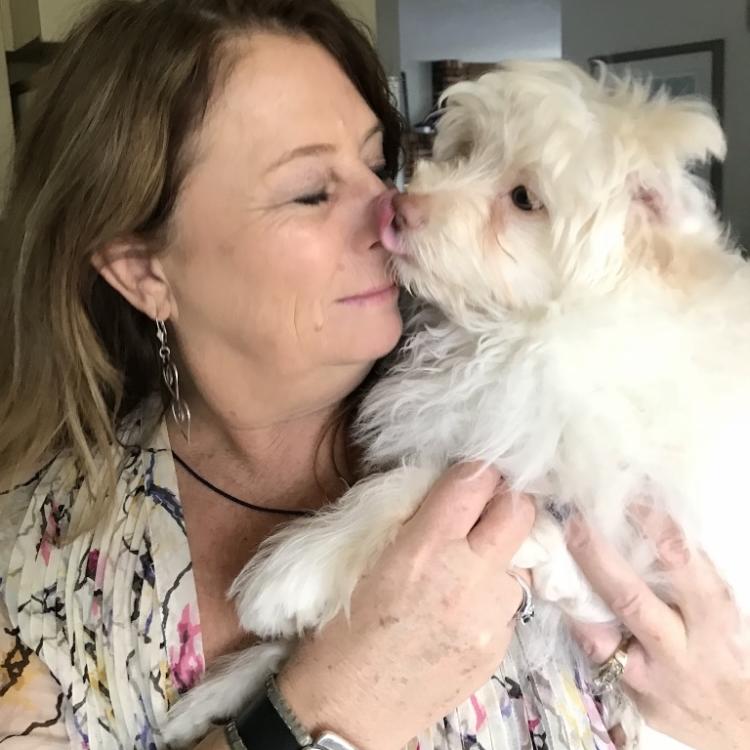 Important
If you're a retailer or inquiring to become one,
Please Sign Up below so we can keep you up to date
with important product and pricing updates and information.
(Only important stuff, no spam)
JOIN US
Sign up to receive the latest updates!
*By completing this form you are signing up to receive our periodic emails with specials and notices, and can unsubscribe at any time.
Best Sellers
(Suggested retail pricing)
Dog paw bracelet & key chain
Beautifully done, lovely keepsake
thank you!!
We have valued the collaboration for many years and are pleased to be able to offer these beautiful items here at Bolleband.
Beautiful Momento
A treasured bracelet in remberence of my beloved Doberman.stunning design, well made.
Feed Back
I Love My Bracelet So Very Much I'm So Glad I Was Able Too Finally Be Able Too Recieve One My Best Friend Was Able Too Get One Too & She Loves Hers Also Customer Service Was Wonderful Deborah Is Amazing Always Kept Me Informed & I Was Able Too Purchase The Bracelet I've Been Wanting For So Long Thanking You In Advance Sincerely, Linda. ✋️🐾❤️ 😘