Best Seller - Great Margins
Wholesale Inquiries
Contact Deborah, the creator and founder of the
Hand & Paw Project, and she will get back to you to discuss retail partnership opportunities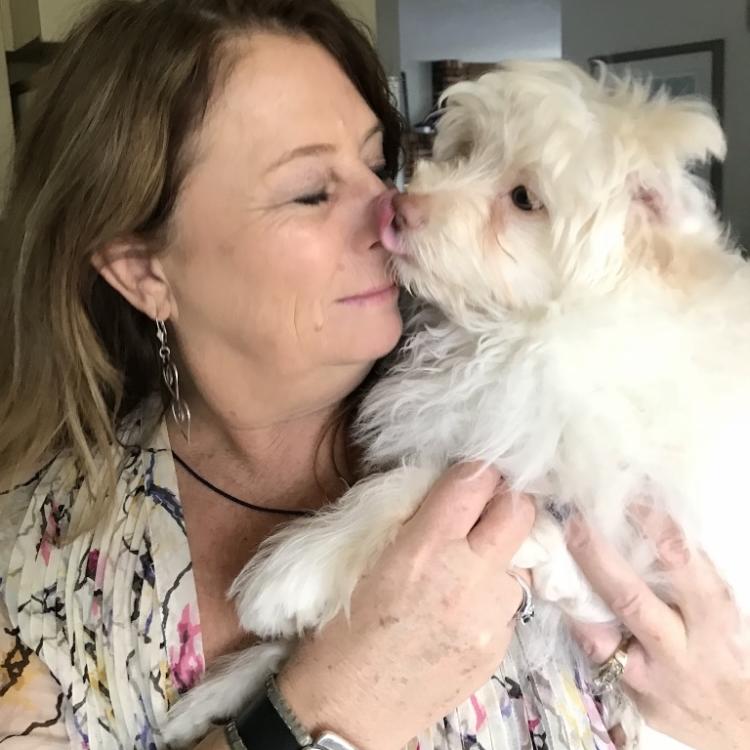 Important
If you're a retailer or inquiring to become one,
Please Sign Up below so we can keep you up to date
with important product and pricing updates and information.
(Only important stuff, no spam)
"We discovered this unique and heartfelt Jewelry line years ago and it quickly became one of our best sellers"
LB (Gift store owner)
Awesome bracelet
This bracelet is so beautiful! I bought one for me and one for my daughter-in-law who just lost their dog. The art with the human hand holding a dog's paw is perfect for a dog lover. And the quality is super! The clasp snaps together perfectly and the magnet is so very strong and never pulls apart unless you take it off.
This beautiful substantial and was the perfect gift
I was trying to find the perfect gift for my dog loving spouse. This was it! The bracelet is solid good craftsmanship and beautiful!
I love this precious bracelet!!!
I am Furbaby Mom of 2 precious toy poodles and a precious black lab! I wear this bracelet and will likely purchase another one in a different color
Bought it as a gift
Bought it as a gift for my Godchild whose dog had passed. She was so pleased with the bracelet
My Sister LOVES This!
My sister loves the bracelet, and it fits her perfectly. Great shipping service. Thank You!