Jewelry that represents the special bond between pets and their owners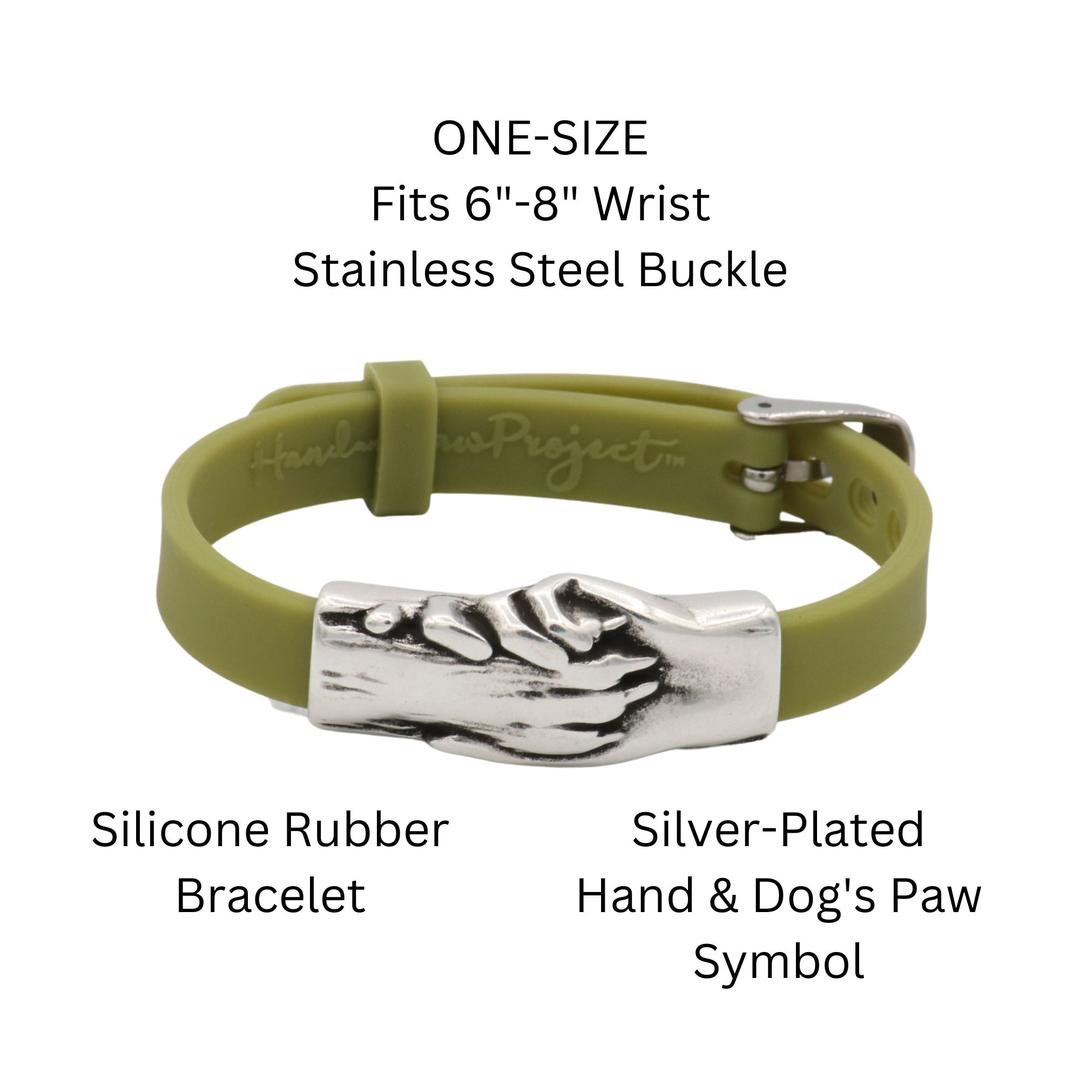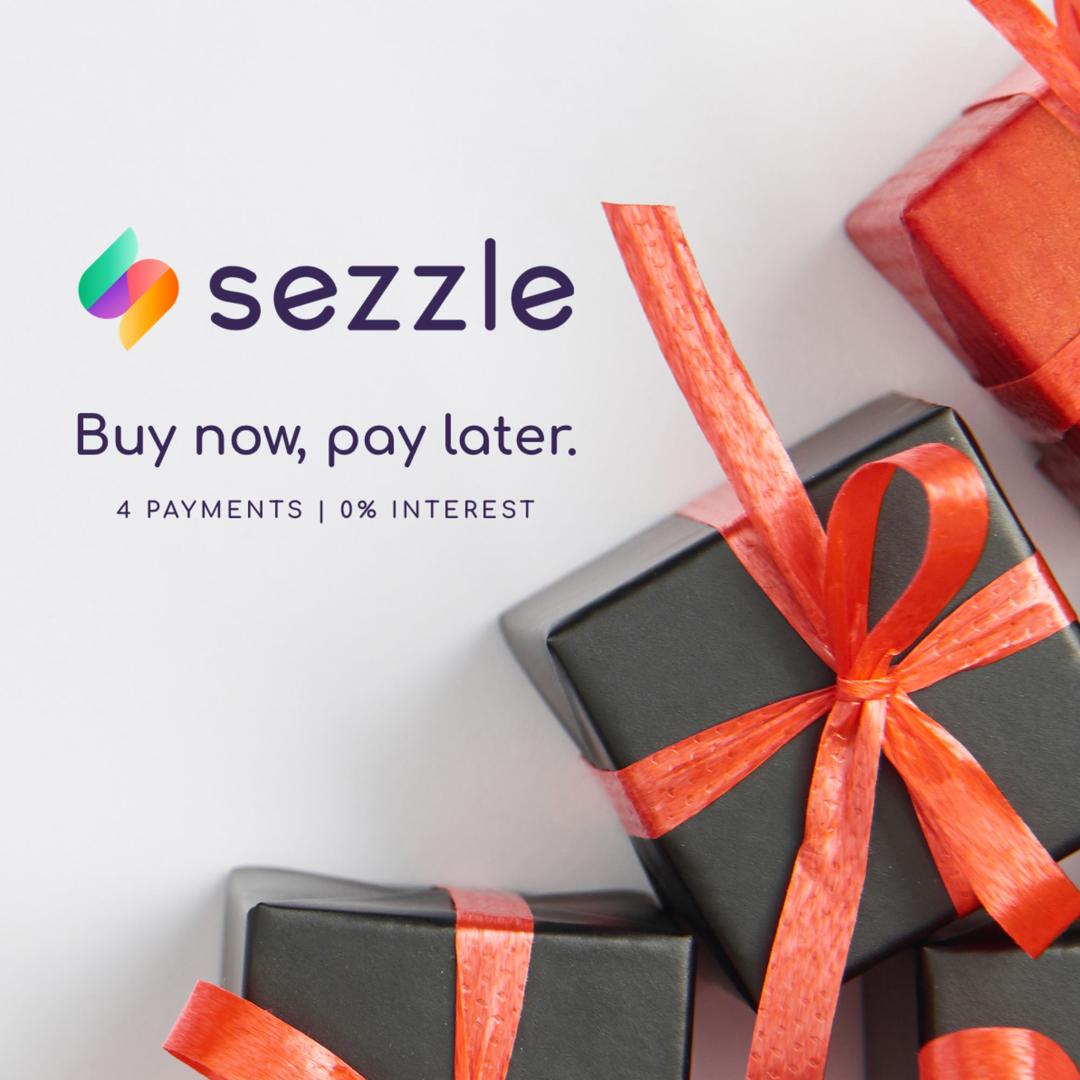 ACTIVEWEAR
Dog's Paw Bracelet
Silver Plated Hand and Dog's Paw Symbol
A wonderful way to keep your fur baby close to you

Jewelry that comforts you
New Stainless Steel Buckle
ONE-SIZE Fits 6" - 8" Wrist

Fits 6" - 8" Wrist
New Silicon Rubber Strap
Waterproof

Easy to clean

7 trendy new colors
Frequently Asked Questions
Silver Plated Hand and Dog's Paw Symbol
A wonderful way to keep your fur baby close to you

Jewelry that comforts you
New Stainless Steel Buckle
ONE-SIZE Fits 6" - 8" Wrist

Fits 6" - 8" Wrist
New Silicon Rubber Strap
Waterproof

Easy to clean

7 trendy new colors
What are your Shipping Rates?

$5.00 Flat Rate to the USA

Free Shipping after $75.00

What size should I order?

This Activewear Collection is One-Size fits all Buckle Style

See sizing chart for all other bracelet styles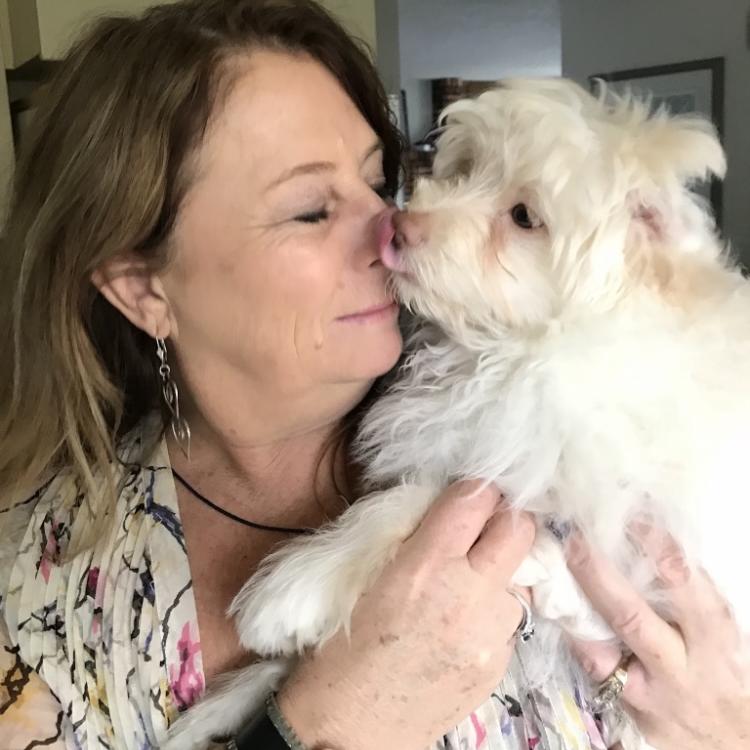 Meet the Founder
Deborah Groenheyde
Dogs have been a part of my life for as long as I can remember, and while my husband, Marten, and I were living in Hawaii we rescued two 7.5-week-old puppies, Moka and Java, from a shelter on Maui.
Moka and Java quickly found places in my heart – the unconditional love and trust that they shared was a testament to the meaningful relationships that we humans have with our animal companions.
My work often required me to travel, and when I was away from my dogs and missed them terribly.  This separation inspired me to create a symbol of the love and connection shared between people and their pets, something that I could carry with me at all times to remind myself of my fur friends even when I couldn't be with them.
Giving Back
At the Hand and Paw Project, we're passionate about celebrating the bond between pets and their humans.
That's why a portion of every sale goes to supporting animal welfare organizations.
So not only will you be showing your love for your pet with our beautiful bracelets, but you'll also be supporting a great cause.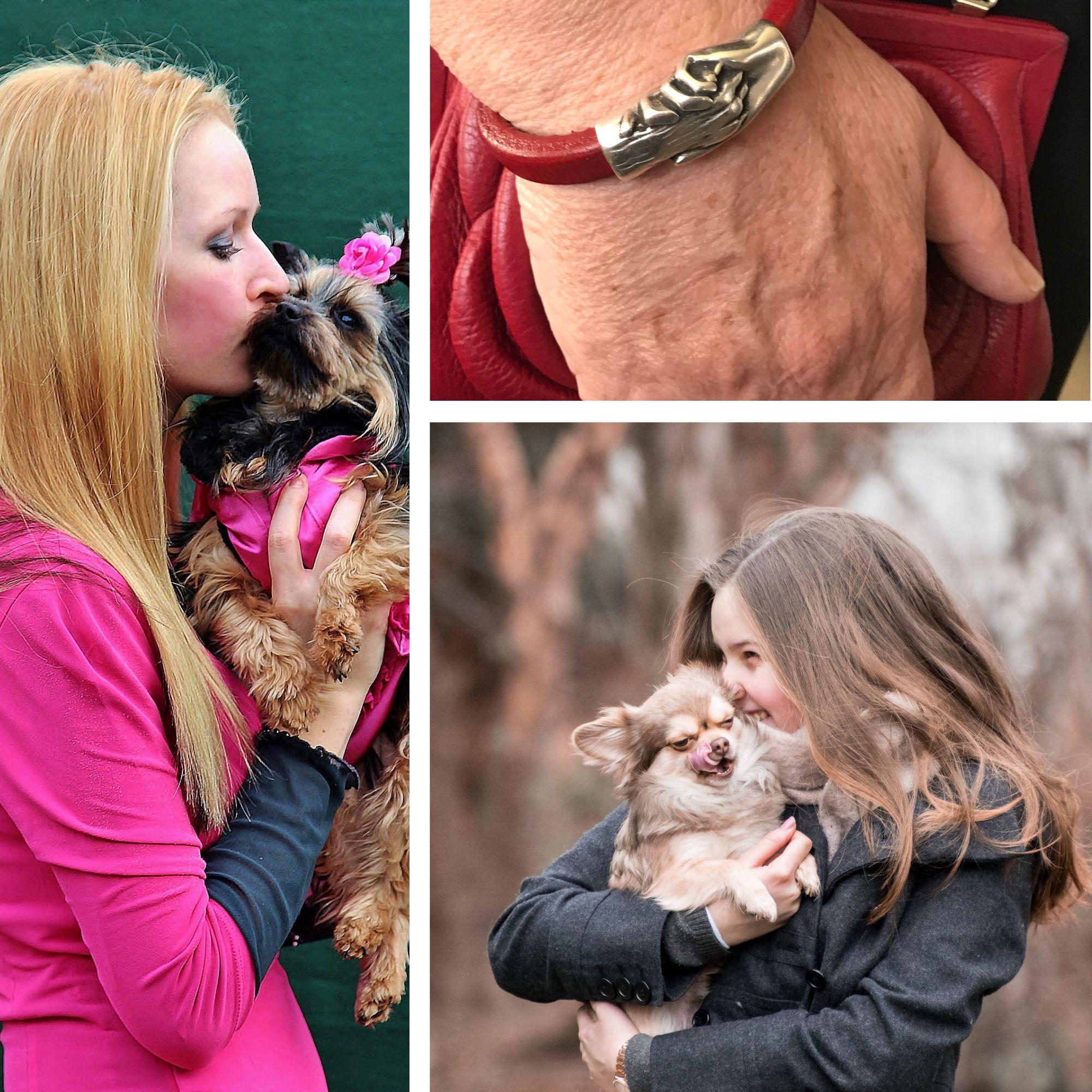 Pleased
Received my bracelet and it's awesome
Hand and Paw Active Bracelet in blue
I love my Hand and Paw bracelet so much! The lovely artwork that went into creating the hand and paw was beautifully and 'heartfully' done. The symbolism of the hand and paw was particularly touching and significant for me, because we just recently lost our wonderful Yellow Lab, Tucker, very suddenly and his passing has left a huge hole in our hearts-of our 2 and 4 legged family members. I had seen the Hand and Paw Project bracelets many times on facebook, and was really drawn to them. I finally decided to get one for myself-to symbolize all of our four legged family members past and present, and the incredible love that we have, and have had for them. We feel so blessed, to have the animals we have now, and have had in our lives-they are such gifts!
Enamored!
I have a
Leather one purchased via QVC. I like this one for my nieces, since I don't know their wrist sizes
They will love them!!
Love Bracelet
I love this bracelet so much, I now have several in different colors. So well made and I get compliments whenever I wear the, which is daily. Thank you.